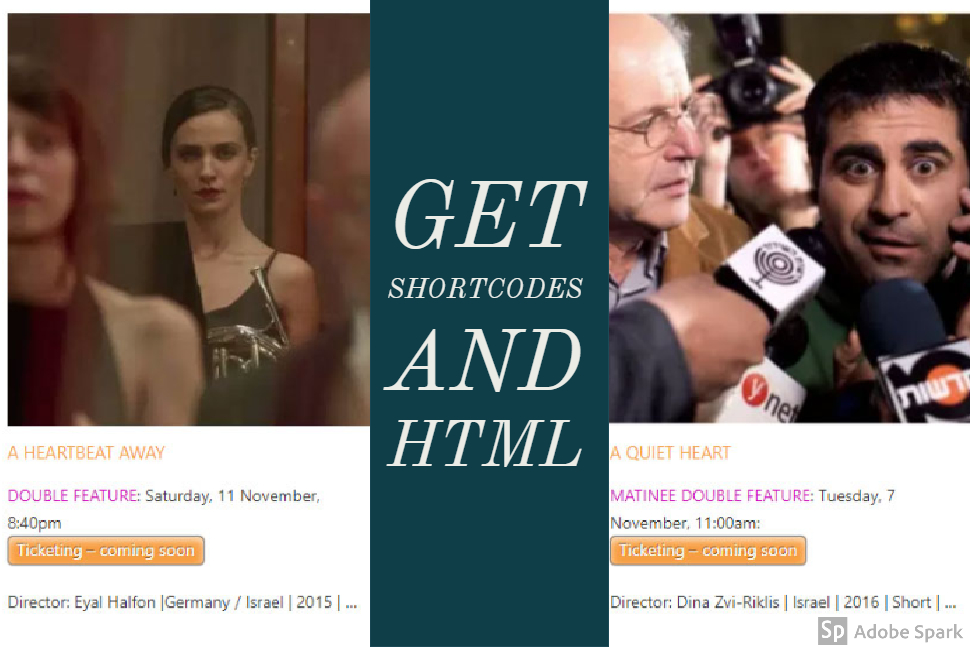 The excerpt is a short version wherever the whole post would be to much. It also can potentially help with SEO and make your site's RSS feed and archive pages easier to read. Display the excerpt is on option in our widget and is important for us like the post title, author or the date of writing the post. The excerpt text is so much important that we support a Excerpt Extension widget. How the excerpt text is displayed depends if you had write it, separate from the post text or WordPress will make a very basic excerpt text instead. This default excerpt text created by WordPress removes all HTML. With our Excerpt Extension we fix this behaviour for you.
"Summarize your post text can become a pretty powerful tool."
But the excerpts can become a bit weird if HTML lists are flattened, emojis or shortcode buttons are removed.
Allow shortcode in the excerpt
Many plugins and Themes supports shortcodes to use useful functions with a little bit of code in your post text. If you installed the Excerpt Extension we show by default this shortcode and implement a option to stripe the shortcode if you don't want it.
Include HTML in the excerpt
It can be frustrating when you do simply like to have some bolded or colored text, a link or some other HTML. Most shortcodes as discussed above add HTML elements to the excerpt text and make the text pretty in a short'n'easy way. To do this basically with adding some HTML snippets will be the groundwork for shortcodes. We expand the allowed HTML elements and we hope it's enough for all purposes.
The excerpt is your friend
Think of the different ways you might use the excerpt text. The ability to customize it can benefit your page layouts in little and huge ways.
You can download the extension from wordpress.org here: